VMWare SD-WAN
VMware SD-WAN assures enterprise and cloud application performance over Internet and hybrid WAN while simplifying deployments and reducing costs.
VMware SD-WAN Work from Anywhere

Performance and Reliability
Deliver hybrid WAN with high performance, reliability and transport, and provider flexibility to assure optimal performance even for demanding applications, such as voice and video.

Cloud Network
Eliminate datacentre backhaul penalties with a cloud-ready network to provide an optimized direct path to public and private enterprise clouds.

Virtual Services
The VMware SD-WAN solution supports a platform to host multiple virtualized network functions to eliminate single-function appliances and reduce branch IT complexity.

Automation & Orchestration
The VMware SD-WAN solution automates branch deployment with link characteristics discovery and provides granular visibility for real-time network and application monitoring.
Blogs
Find all the answers to the big technology questions and more right here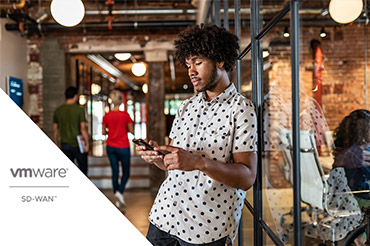 8th April 2021
Why SD-WAN is the power behind cloud connectivity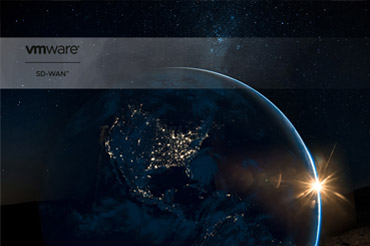 6th April 2021
Tests shows why SD-WAN is the next-gen network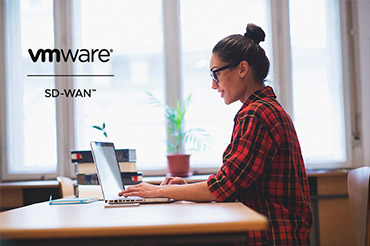 6th April 2021
Secure access with VMware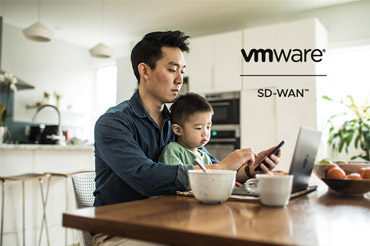 26th March 2021
Home is the new office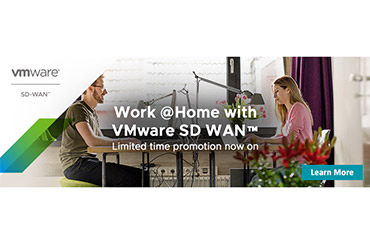 28th January 2021
Why VMware makes working from home better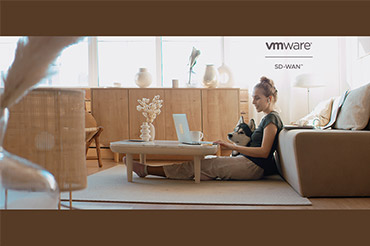 14th June 2021
SASE in a work-from-anywhere world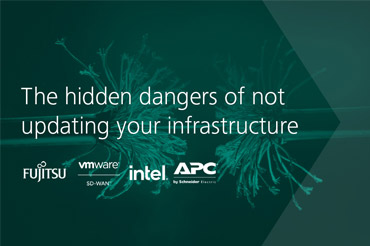 8th January 2021
The hidden dangers of not updating your infrastructure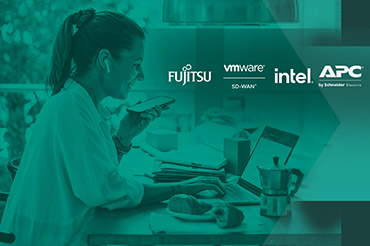 6th January 2021
Is working from home pushing us closer to the edge?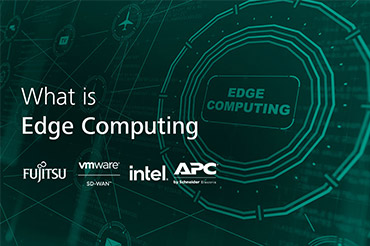 6th January 2021
Edge Computing
What is SD-WAN?
Software-Defined Wide Area Networking (SD-WAN) is a transformational approach to simplify branch office networking and assure optimal application performance.
Unlike traditional WANs, SD-WAN delivers increased network agility and cost reduction. Software-Defined WAN has its roots in Software-Defined Networking (SDN), the underlying principle of which is to abstract the network hardware and transport characteristics from the applications that use the network.
How does SD-WAN ensure business continuity?
Want to know more?
Request a call back from one of our experts