For over 15 years, Ruckus Networks has been at the forefront of WLAN technology innovation. With their technically-led approach and strong customer and channel focus, their solutions have been deployed into organisations of all shapes and sizes, from schools and stores to stadiums and smart cities.
PRODUCTS THAT SCALE FROM ZERO TO AWESOME
Need easy? Check. Intuitive? Yep. Control? Got it. Scale? Got that, too. High-performance included.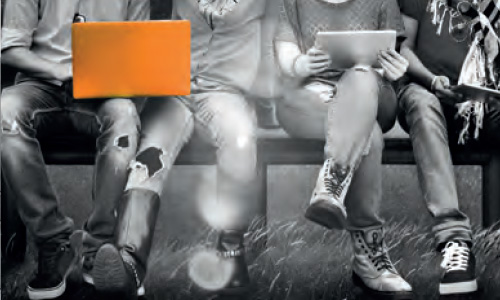 EDUCATION
From classrooms to campuses, elevate the student Wi-Fi experience with Ruckus.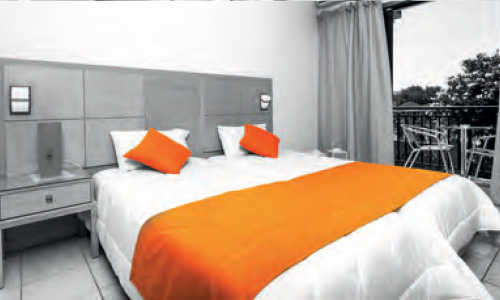 HOSPITALITY
Enhance Wi-Fi access and drive guest satisfaction and loyalty with Ruckus' unrivalled hospitality solutions.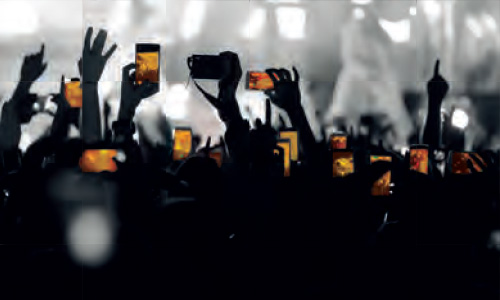 LARGE PUBLIC VENUES
With outdoor and under-seat access points, deliver scalable Wi-Fi without compromise.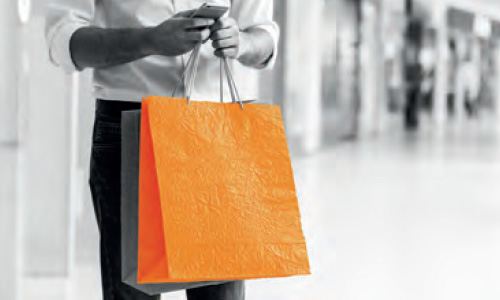 RETAIL
Deliver a great guest Wi-Fi experience in retail with Ruckus Cloud Wi-Fi and SPoT.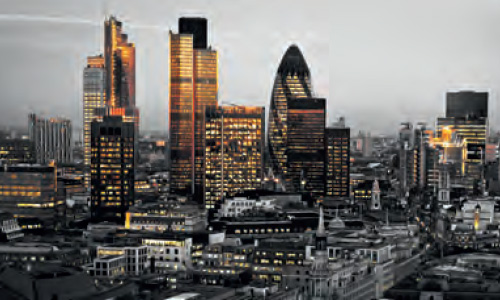 SMART CITIES
Wi-Fi solutions for connected communities and smart city networks.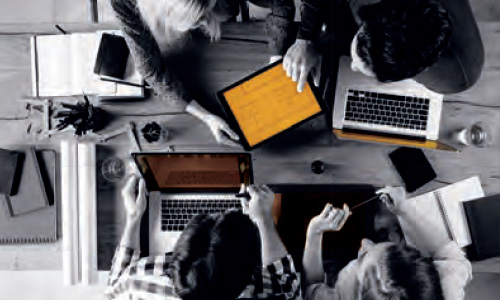 SMB
Easy WLAN management with affordable cloud Wi-Fi and controller-less Wi-Fi for SMB.


Exertis: A Disti with a Difference
Why Exertis? We're no newcomers to networking and we know that WLAN doesn't stop at the AP or switch. Whether you're embarking on a behemoth project or a small, one-off installation, our teams have the expertise and resources to help you to build the comprehensive solution you need.
Whatever the opportunity and however much support you might need, we'll walk, run or race with you every step of the way:
A high level of service
Any quotes or queries will be answered within an agreed SLA with your account manager. Whilst partners can raise their own deal registrations, Exertis will be on hand to submit applications on your behalf.
Industry experience
Ruckus is our leading wireless solution, but our long history of working in wireless networking has given us a great understanding of the competition, the marketplace and our customers' drivers.
Commitment to deliver the best pricing
We will keep you up to date with the current promotions and notify you if we believe your project could be eligible for enhanced discounts. We also recognise when significant opportunities require a bit more and will be pleased to support your case with Ruckus for getting the best possible pricing.
Stock profile
With our National Distribution Centre, we have the ability to stock the majority of the portfolio for next day delivery. With your guidance, we can pre-order stock from Ruckus in preparation for your projects, to ensure lead times are kept to a minimum and avoid any supply chain issues.
Professional Services (FOC)
We have a technical team of trained engineers who can offer a variety of Professional Services when needed.
Free services include:
Heat Mapping – We provide a free of charge* heat mapping service using specialist Ekahau software
Demonstration and PoC – We keep demo stock for partners to loan on request and as required, which can be introduced and set up by a certified engineer
Introductions and tutorials – Face to face or via a webinar
Technical consultancy
*FoC heat maps are typically returned within around 5 working days. We offer a chargeable heat mapping service for customers requiring a firm SLA.
Professional Services (Chargeable)
Pre-site survey
Post-site survey
Installation
Third party cabling, mounting and associated survey
Extras
Exertis Puppy Pack – Get compliant with comprehensive, platform-specific demo kit packs exclusively from Exertis; with added training and even a Linx tablet to support ZonePlanner
Tradeshow support – Including representatives, speakers and marketing collateral
One last thing
Just like your business, we are ever evolving as a distributor and strive to develop with you. If there is anything else outside the above you would like support with, please don't hesitate to contact your specialist account manager or the wider Ruckus team at Exertis.
Exertis Puppy Packs
Check out our exclusive Puppy Pack NFR bundles!
Here at Exertis, we want to make it as easy as possible for you to kick off your Ruckus partnership. To maximise the value of your investment in Ruckus demonstration kit, we're offering exclusive 'Puppy Pack' NFR bundles for each Ruckus management platform, topped off with an Exertis technical training package.
Each option includes:
Full solution for one Ruckus management platform – ZoneDirector, Unleashed or Cloud.
Ruckus ICX 24-port POE+ switch.
Ruckus ZonePlanner software to support onsite planning and solution design.
A Linx tablet to support planning with ZonePlanner.
Exertis-Ruckus technical training day (classroom).
To get your paws on a Puppy Pack, collar your Account Manager today for more information!