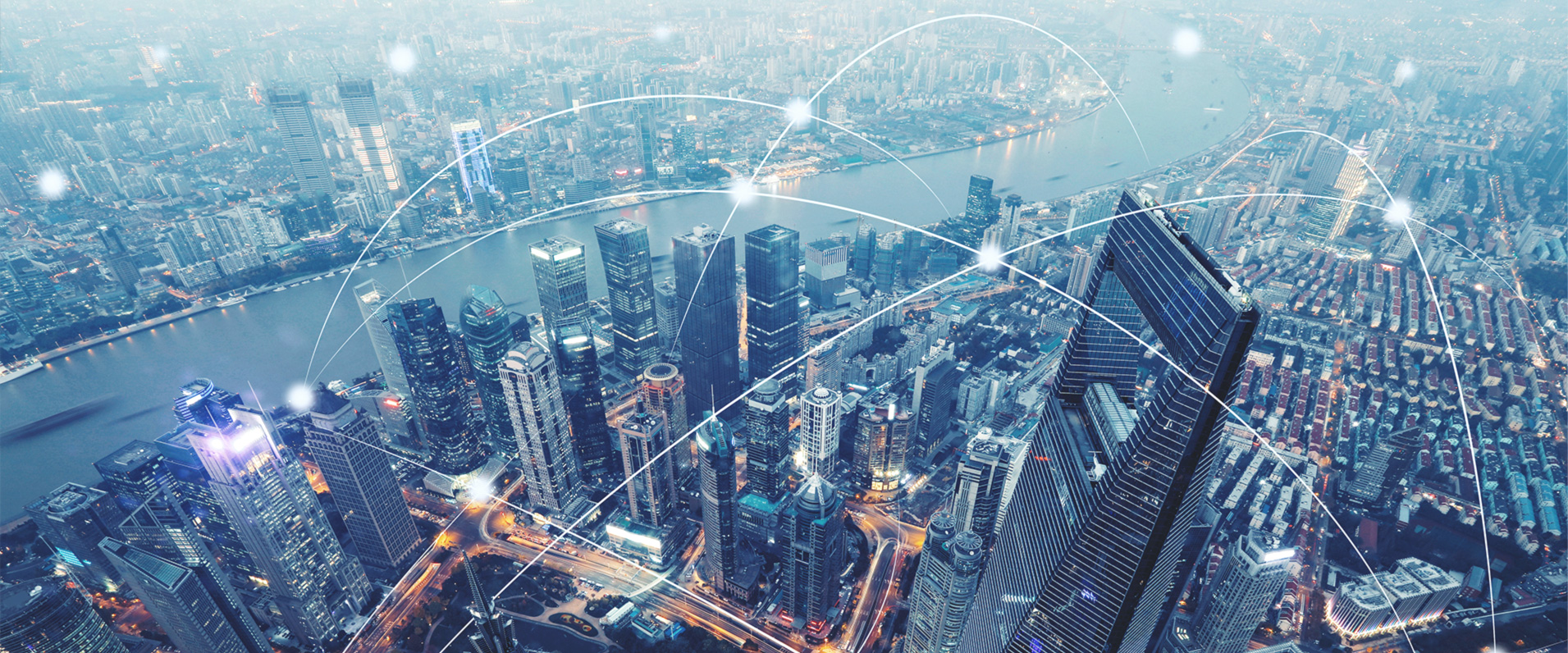 Powering
Always-On Application Experience
Kemp simplifies
how you optimise, analyse and secure applications anywhere
Trusted by 25,000 + global customers, Kemp powers always-on application experience for enterprises and service providers. Leveraging an agile per-app ADC/load balancing consumption model, predictive analytics, and automated issue resolution, Kemp is setting the new standard for load balancing applications anywhere.
Break away from the old model of having to purchase a license for every load balancer instance with the OpEx model provided by Metered Licensing. A Metered Licensing subscription brings the flexibility of application delivery capacity anywhere, at any scale and the agility to address changing demands.
Unlimited load balancer instances
Monthly billing
Subscription tiers from 1Gbit
Deploy on premises or in the Cloud
Enterprises benefit by having predictable costs and avoiding over-provisioning of load balancing resources to meet peak or anticipated demands. IT operations benefit by having the capability to easily deliver load balancing resources when and where needed without having to procure new licenses.
See how much Kemp Metered Licensing can save you compared to legacy licensing
Extensive Application Experience Partner and Platform Ecosystem
Kemp ensures application resilience and total flexibility wherever your apps are deployed providing cloud-native, virtual and hardware-based load balancers.
Load Balancers
Hardware Load Balancers
Kemp's range of hardware load balancers offer the scalability, feature depth and security required to enable resilient delivery of a wide range of application workloads for organizations of all sizes and capabilities.


Virtual Load Balancers
Kemp's virtual load balancers provide all of the same features as their hardware product lines with scalability to 10Gbps of application throughout and 12,000 SSL TPS on all major hypervisors – ESXi, Hyper-V, KVM, Oracle VirtualBox, Xen.