Performance at Every Scale
From entry-level workstations to HPC clusters, servers based on Intel® Xeon® processors provide speed, reliability, and scalable performance to help any business keep pace with a faster world.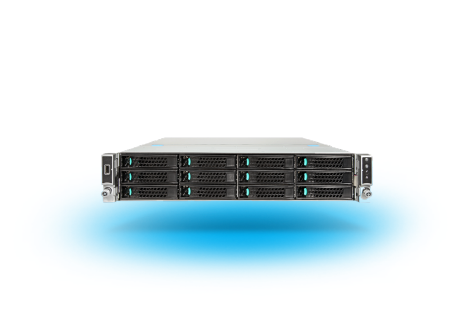 Hardware-Enhanced Security
Hardware-assisted encryption and launch-time and runtime protections help you secure systems, applications, and data more effectively, at lower cost, and with less impact on application performance.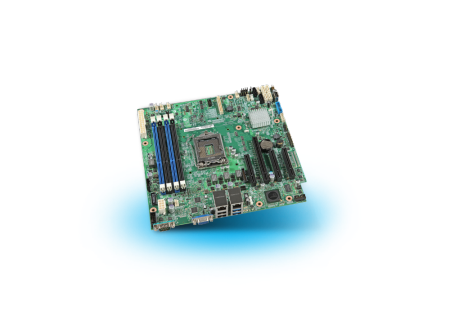 Intelligent Energy Efficiency
Processor frequencies adapt dynamically to workloads to optimize performance per watt at all operating points and reduce power consumption during inactivity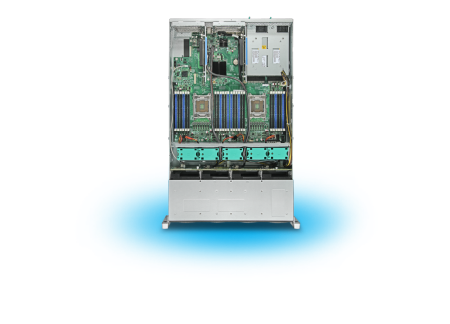 Platinum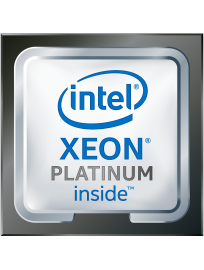 2nd Gen Intel® Xeon® Platinum processors are the foundation for secure, agile, hybrid-cloud data centers. With enhanced hardware-based security and exceptional two, four, and eight socket processing performance, these processors are built for mission-critical, real-time analytics, machine learning, artificial intelligence and multi-cloud workloads.
CPU cores: Up to 28
Socket configurations: Up to 8
Memory: Up to 4.5 TB
Learn More
Gold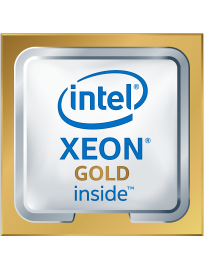 With support for the higher memory speeds, enhanced memory capacity, and four-socket scalability, Intel® Xeon® Gold processors deliver significant improvement in performance, advanced reliability, and hardware-enhanced security. It is optimised for demanding mainstream data center, multi-cloud compute, and network and storage workloads.
CPU cores: Up to 24
Socket configurations: Up to 4
Memory: Up to 4.5 TB
Learn More
Silver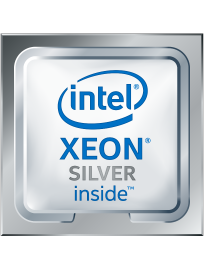 Intel® Xeon® Silver processors deliver essential performance, improved memory speed, and power efficiency. Hardware-enhanced performance required for entry data center computes, network, and storage.
CPU cores: 16
Socket configurations: Up to 2
Memory: 1 TB
Learn More
Bronze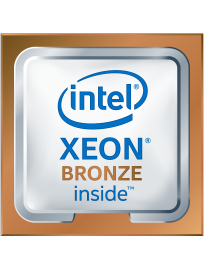 The Intel® Xeon® Bronze processors delivers entry performance for small business and basic storage servers. Hardware-enhanced reliability, availability, and serviceability features designed to meet the needs of these entry solutions.
CPU cores: 6
Socket configurations: Up to 2
Memory: 1 TB
Learn More
Helping Small Businesses Invest in Their First Server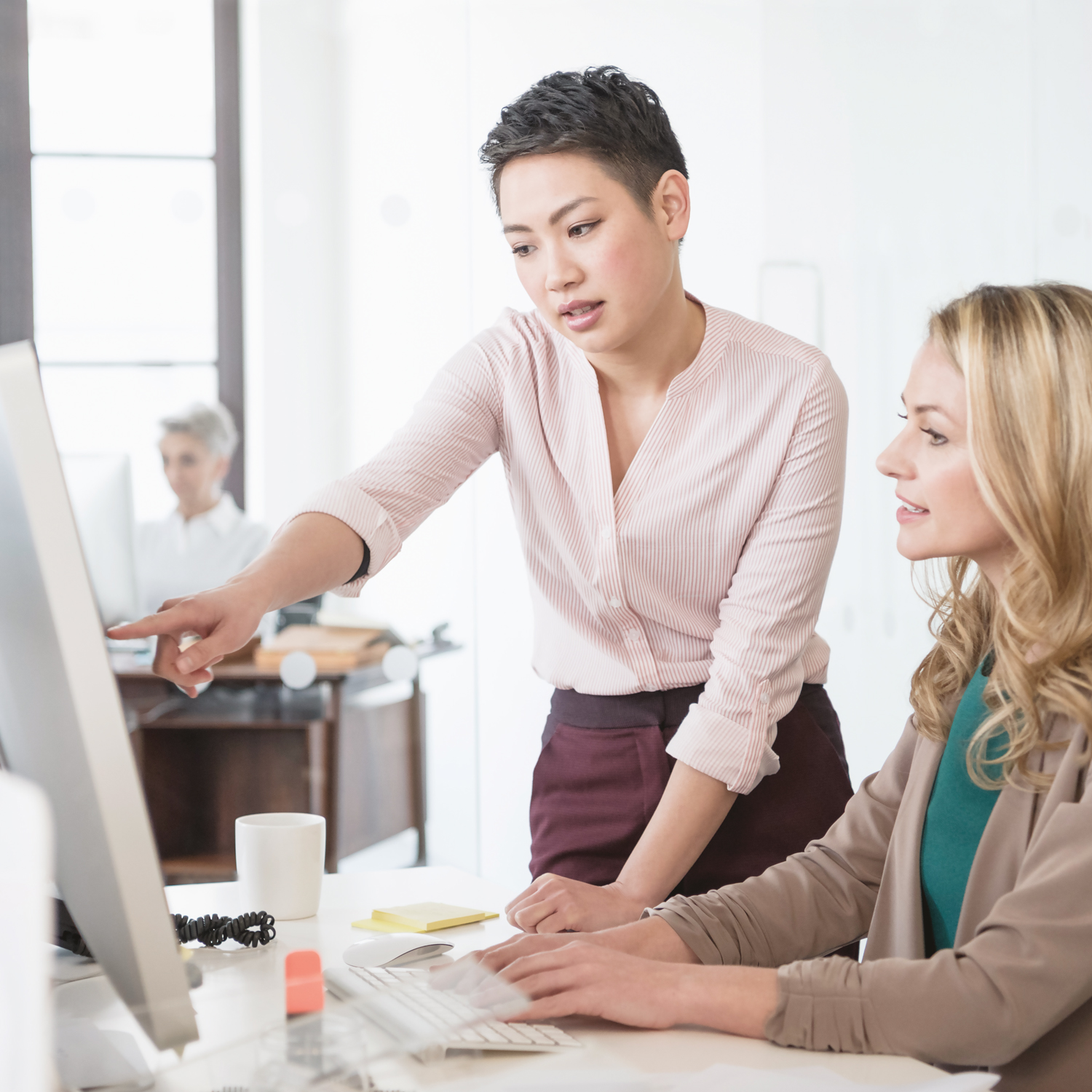 Overview:
Help small business customers modernize their IT infrastructure by upgrading to a server. Use the available digital and print assets to introduce customers to the productivity, security, and reliability benefits of a server built on the Intel® Xeon® processor E3-1200 v6 family.
Audience:
Small Business
Campaign Includes:
Poster, Briefs & Infographic
Products:
Intel® Xeon® E3 Family
Server Refresh for Small Businesses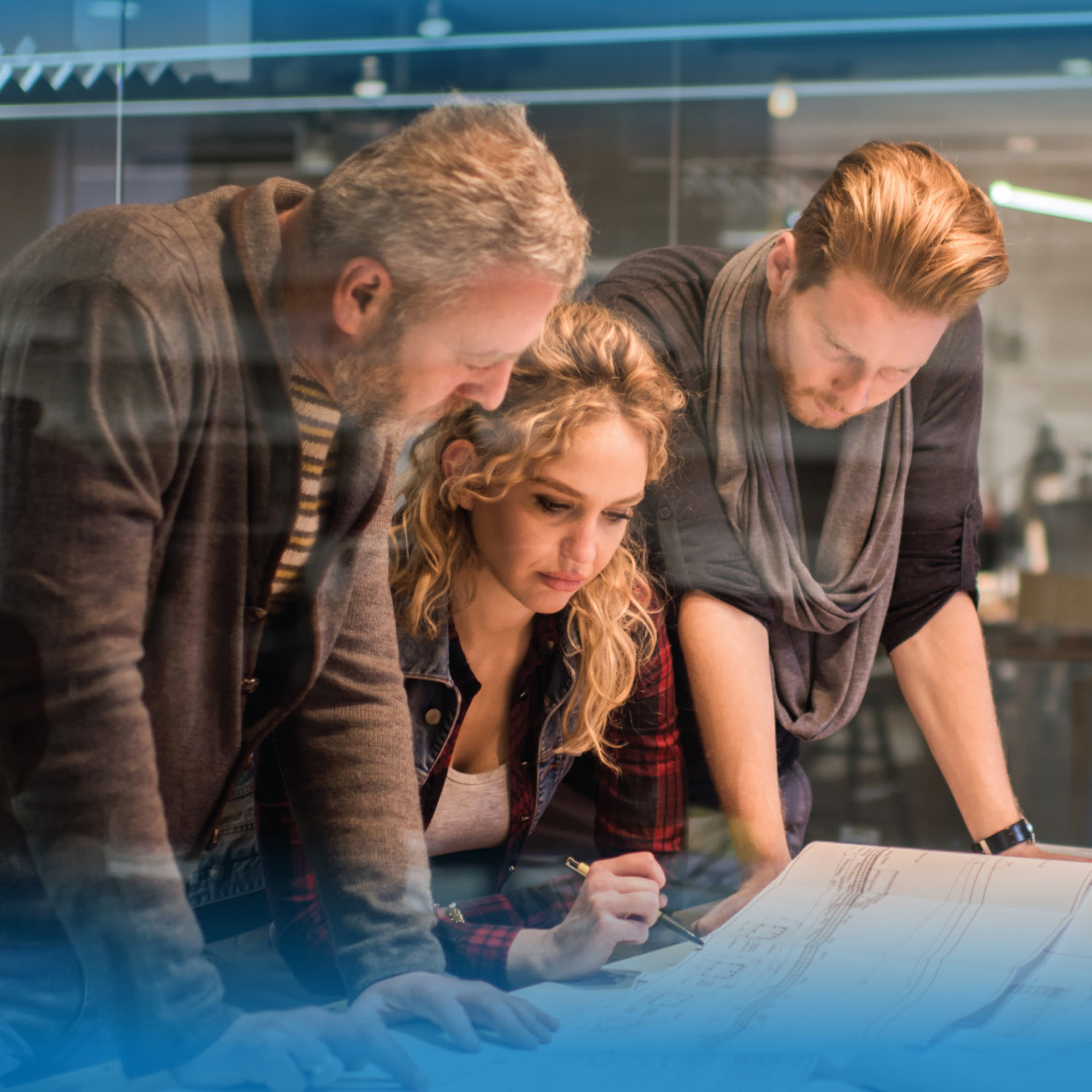 Overview:
Help your small business customers' keep their business running smoothly 24-7. Give them the reliability, security and performance their business needs at all times with an Intel® Xeon® processor-based server. As they consider upgrading to the new Microsoft* Windows® Server 2016, now is your opportunity to advise them on how refreshing their servers to the latest Intel® Xeon® Processor E3 v6 product family can be the best investment in preparing for future growth.
Audience:
Small Business
Campaign Includes:
Banners, Flyers, Guides, Briefs, Infographics & Posters
Products:
Intel® Xeon® E3 Family