About Us
---
We've enjoyed our partnership with APC for over 15 years. Rebranded as the IT business unit of Schneider Electric in 2011, APC focuses on home office, business networks, access provider networks, and data centres and facilities.
Blogs
Find all the answers to the big technology questions and more right here
1st March 2021
Micro Data Centres evolve to fit new business requirements of edge computing
25th February 2021
EcoStruxure™ IT Expert API enables seamless remote monitoring and management of edge computing critical infrastructure
8th January 2021
The hidden dangers of not updating your infrastructure
6th January 2021
Edge Computing
6th January 2021
Is working from home pushing us closer to the edge?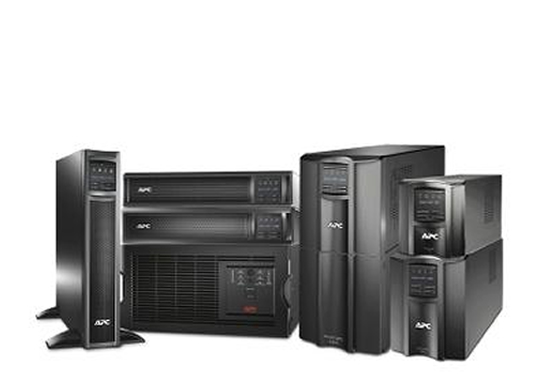 Smart UPS
Intelligent and efficient network power protection from entry level to scaleable runtime. Ideal UPS for servers, point-of-sale, routers, switches, hubs and other network devices.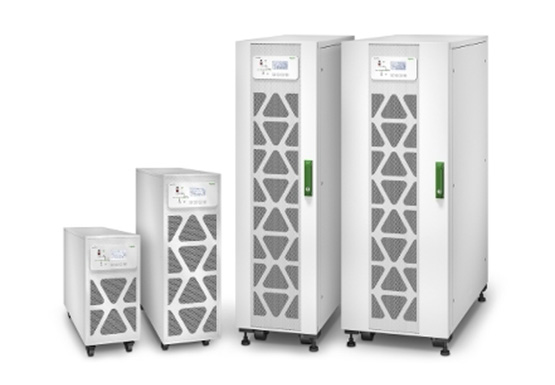 EASY UPS
Easy UPS provides power protection for unstable power conditions, ensuring consistent and reliable connectivity at the most critical moments.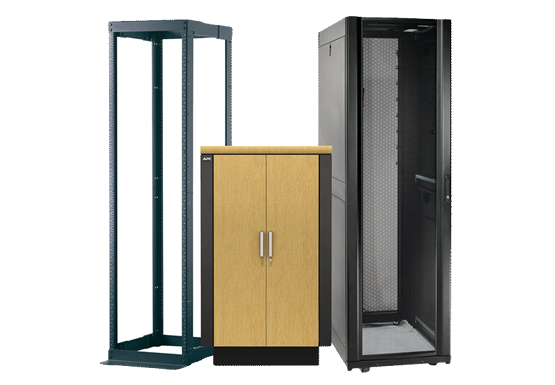 Racks / PDUs
Open and enclosed racks for a variety of environments including data centres, server rooms, network closets, offices and specialty applications.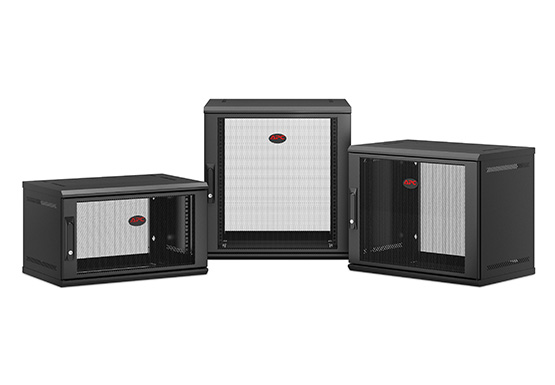 Wall Mounted Enclosures
These globally available wall mount racks are ideal for storage of industry standard hardware, including network switches and patch panels required for Edge applications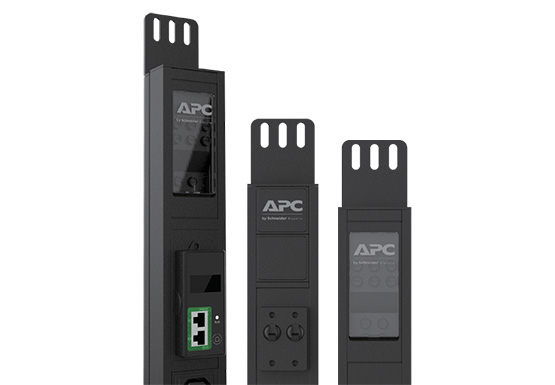 Easy rack PDU's
Easy-to-install, easy-to-use rack mount PDU's which provide reliable power distribution to the equipment in the rack.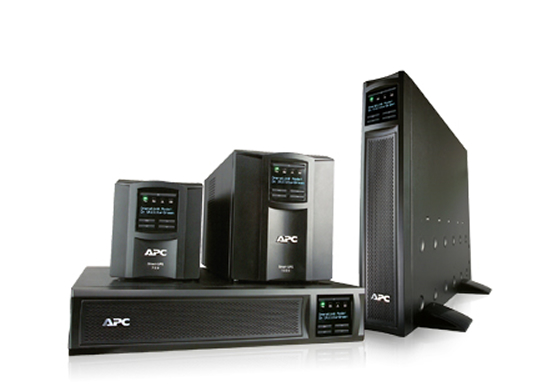 Services
Industry leading UPS protection with comprehensive warranty extensions.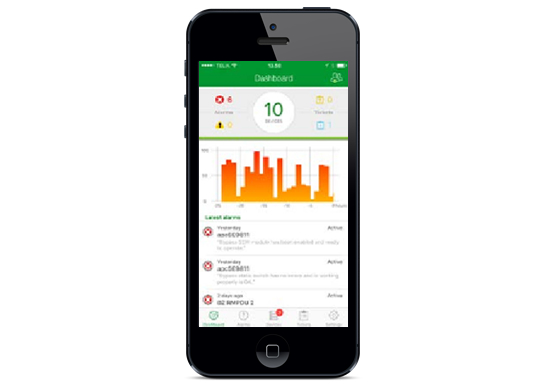 Ecostruxure IT
Revolutionize the way IT and data centre professionals monitor and manage their critical IT infrastructure on-premise, in the cloud, and at the edge.
Partner Program
Increase business and grow profit with the APC Channel Partner Program
APC by Schneider Electric has been working hard to ensure we offer the services and tools necessary for our partners to be more successful and ultimately more profitable. APC has redesigned and launched the Next Generation Partner Program. The enhanced Channel Partner Program creates greater business opportunities for you in today's rapidly changing marketplace. Our Program is all about you by offering differentiated Program levels that reflect your core competency and area of expertise. It helps you to lead with answers, respond to any challenges. Become a trusted advisor and be the solution your customers need today.


At APC™ by Schneider Electric™, we want to:
Help you differentiate yourself so you can deliver unique additional value that attracts customers and improves profit.
Meet all your customers' challenges today and in the future with a dynamic and innovative range of IT and non-IT infrastructure solutions and services that allow you to capitalise on new opportunities.
Provide the kind of educational, collaborative, marketing, and financial benefits you want.
UPS and Battery selector
Need to recycle your old battery?

Check out the APC by Schneider Electric Recycling and Take-back Programs

When power is interrupted, or fluctuates outside safe levels, a UPS will instantly provide clean battery backup power for plugged-in, sensitive equipment. Enter your specific protection needs to quickly find a customised UPS solution.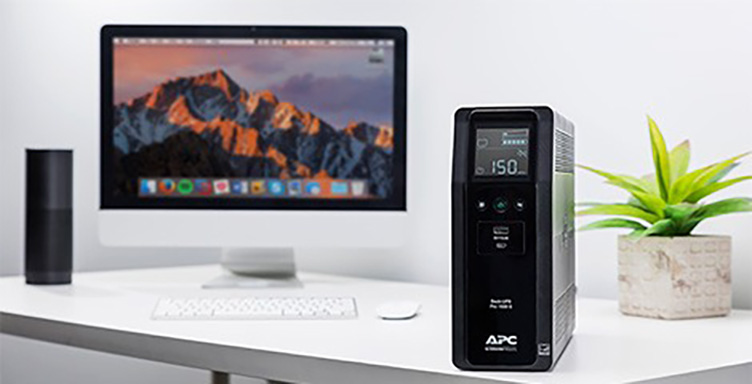 Service Selector
The Services Selector Tool from APC™ By Schneider Electric™ has been designed to simplify the process of identifying products from APC's various ranges and bringing their identification together into one easy to use location.

Simply enter the relevant product SKU into the search box and the tool will then display the relevant SKU for each service option where available.
Enter part code to the tool
Suitable service codes will then appear
Add services part code to customer's order
Local edge configurator
Computing solutions featuring best in class physical infrastructure, management, services and physical security from APC by Schneider Electric.
Resilient Edge Computing. Now up to 12% off!
Make your Edge Deployments more reliable and grow your revenue with up to 12% off physical infrastructure components such as Uninterruptible Power Supply (UPS), racks and PDUs. The more product categories, the greater the discount value! Talk to your Account Manager today for more information. *
*
Offer Valid from 1st July - 30th September 2019. Offer excludes Galaxy UPS & Rack Accessories. T&Cs apply.